The Australian Defence Force (ADF) uses three types of combat ration packs: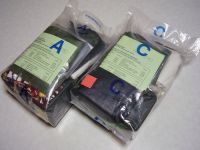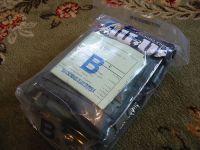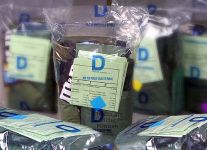 Australian Ration Development
For more than 50 years Defence Nutrition—which is in the Human Protection and Performance Division of the Defence Science and Technology Organisation (DSTO) — has been responsible for conducting research and development into Australia's combat ration packs and also in support of Defence feeding generally. Defence Nutrition is based in Scottsdale, Tasmania, hence its alternative name: DSTO-Scottsdale. Among many achievements, the science and technology support provided to the ADF by Defence Nutrition has resulted in major improvements in the nutritional quality, shelf-life, palatability and service suitability of combat ration packs.