Hi all,
Just found the site and it got me to thinking about these MREs I was gifted last year when I visited the US.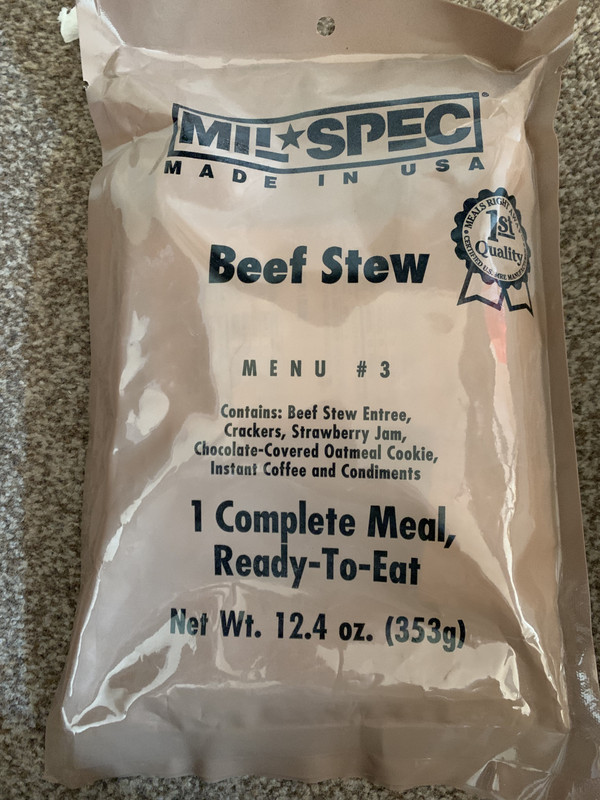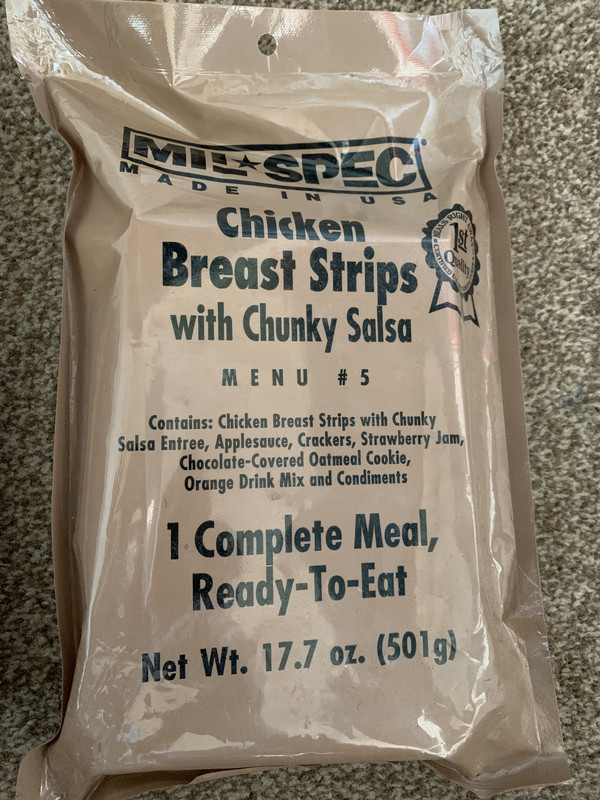 A good friend of mine in Arizona gave these to me, and he mentioned that when he was working putting out forest fires, some government-related body or another dropped off some food for them in case the fire carried on, and he mentioned he and his buddies ate a load of these; from the same manufacturer and about 7 ish menus he tried, as I recall.
I'm vague on the details but it was some government entity or another that dropped them off by the pallet-load while these fellas chopped down trees and fought wildfires in shifts.
He had probably about 8 or 9 of them in his spare room and I took 3 and tried 1 out, which was a kind of chili recipe, and smelled rancid, and gave me a super fun stomach bug on a 12 hour flight
I gave one to my ex who seemed to enjoy it, and these two, I thought were lost until I tidied my house and found them after long last. I've searched a bit for them I haven't been able to find them so, I thought I might see if any of you fine gents wanted them or were interested in 'em.
Cheers!