MasterOfPuppets wrote:my GOD... how much for all of it? :p
25 years and €2000 only this year - but don´t sing out to Mrs. Housil...
This is "only" the left side of my first basemant room, can´t show you all others. Doesn´t want to bait marauders
when situtaion is getting to it´s worst...
I have another garage where all my big stuff is stored.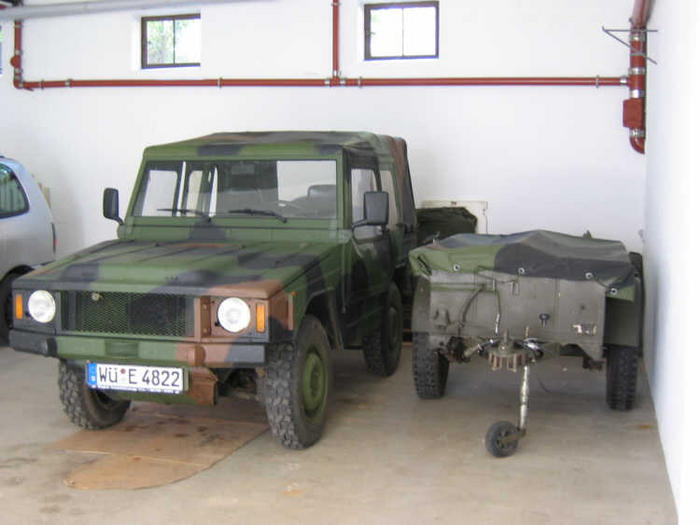 but not enough space in the driveway for a tank...
Me and Mrs. Hosuil driving a real BMP-1 APC tank this year