For our never ending search for new rations, 75% oft he Housil familiy were flying to northern Africa last week.
On board of the plane, we were in great hope. We discovered something that seems like "rationed food"
But it was just civilian airline crap…
So we were passing the Alp Mountains:
Over the Mediterranean Sea:
Entering northern Africas Egypt, crossing river Nile: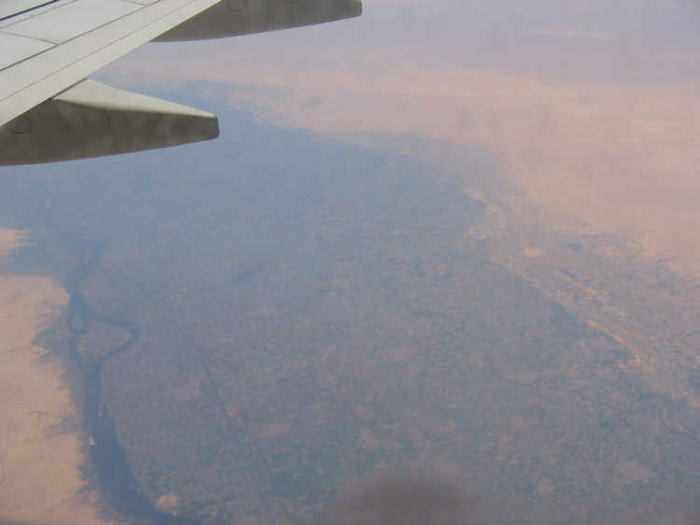 Arriving at Hurghada Int. Airport (Red Sea)
Driving for hours thrue the desert:
Using local public transportaion system…
Arriving our place:
To start our search for international rations and found some places to check carefully...
After all this man made disappointments of not-canned-food
with so spoofing names like: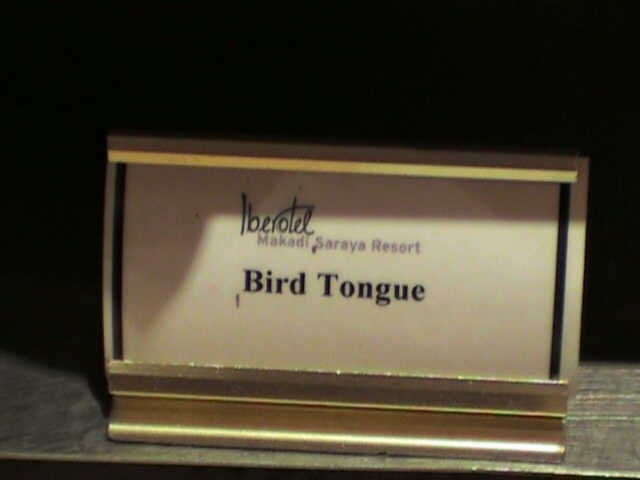 we deceided to walk to a diffrent place...
to got some hope in finding:
until I got bleeding feet
to finish our mission!
We changed our tactics, oberserving from a save position instead of hunting...
But after several days of intensiv waiting, no rations to see.
Our last hope was an airdrop by
but after one week, we took a last
before we
back home.
The only stuff I got was a sunburn and ... but nothing you want to be displayed here in pictures for sure!!