Looking to trade or sell these USN mess trays as I have more than I need.
They all look good besides the one that looks really dirty in the pics.
There is a USN mark on each try hard to see in pic.
I hope I did the pics right.....
thanks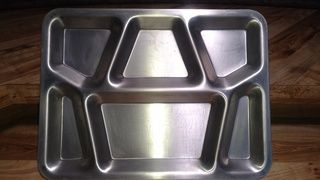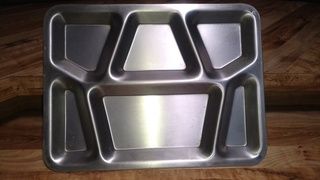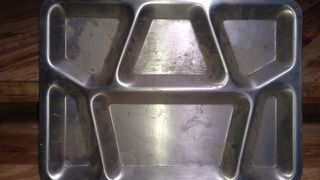 [/img]