Mrs Housil and me deceided for a "special" dinner as the kids are out tonight
She has her CCC as always, I tried a brit rait pack for tonight.
I started with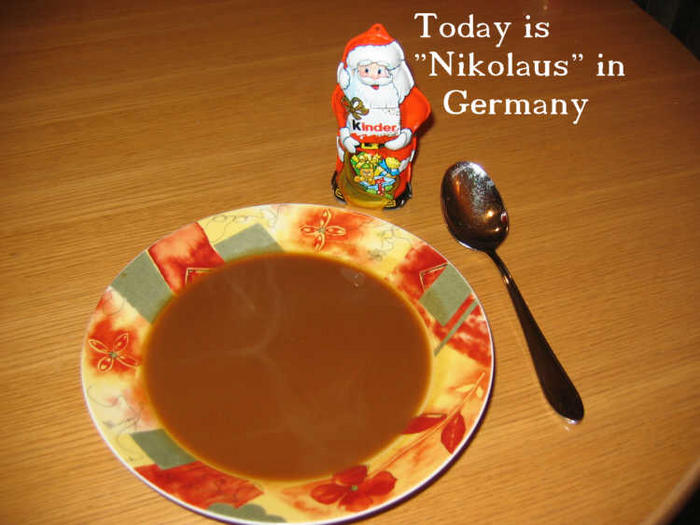 I have had a rat pack "chicken soup" once before and against my concernings, this oxtail soup was pretty delicious!
I continued with
Pork Casserole is a stew made out of pork, green beans, potatoes, greavy but without any spice...
The taste was "OK" to me, but nothing "to-die-for"
At last
"Fruit Dumplings" are made out of a brown, tasteless but sweet, cake base similar dough. Mrs. Housil discovered a "dark spot" guessing that could be a rasin. So I don´t know what that "Fruit" at Fruit Dumplings means
The sauce was pretty sweet also, with a cinnamon-similar taste.