We have "Mardi Gras" ("Fasching") over here.
Today I was in charge as "commanding paramedic"
for our parade with ~10.000 spectators.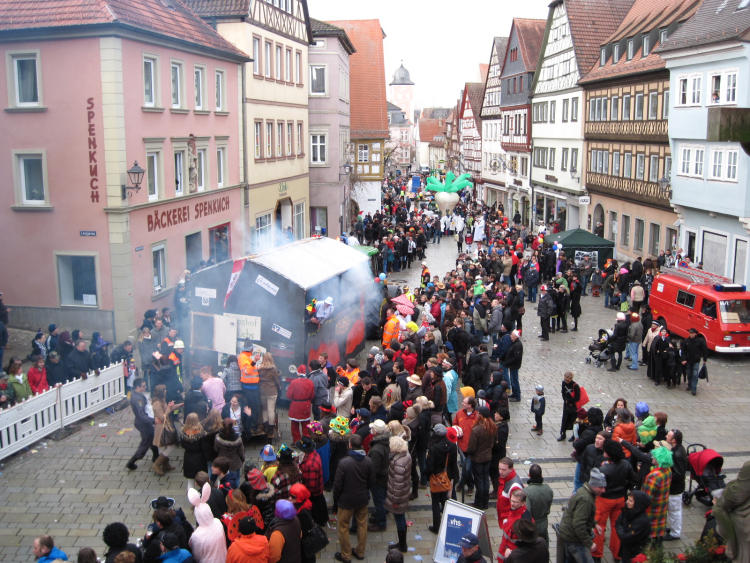 Being in the mayors office at the townhall the "whole day", I couldn´t heat up a MRE so I decided to give a FSR sandwich a try
300kcal is a whole meal
and I like it.
The sandwich had a "Bologneses" like filling. Nothing that tasted clearly for "chicken" nor "honey" but "ok" to me.