Hi guys,
today my wife and me opened a Tray Ration WALNUT TEA CAKE for coffee time. It was packed 3192 (I guess 2003, the last year Tray Rations were packed in metal containers). Here are some pics:
The closed Tray Ration with P38:
The label "WALNUT TEA CAKE", here it says: "Serves
16
portions, cut
3
rows by
6
rows"
: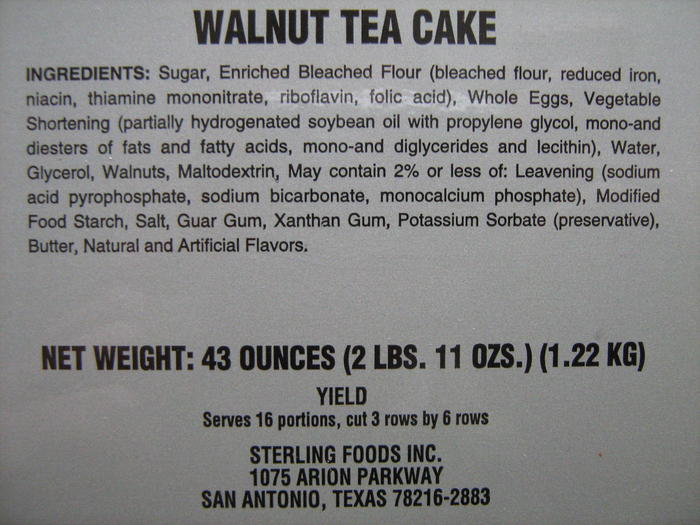 Date code 3192:
Some cake glued at the Tray Ration lid:
Close-up of the whole cake still in metal container:
Piece of WALNUT TEA CAKE on plate:
Close-up of WALNUT TEA CAKE section:
Close-up of WALNUT TEA CAKE from above: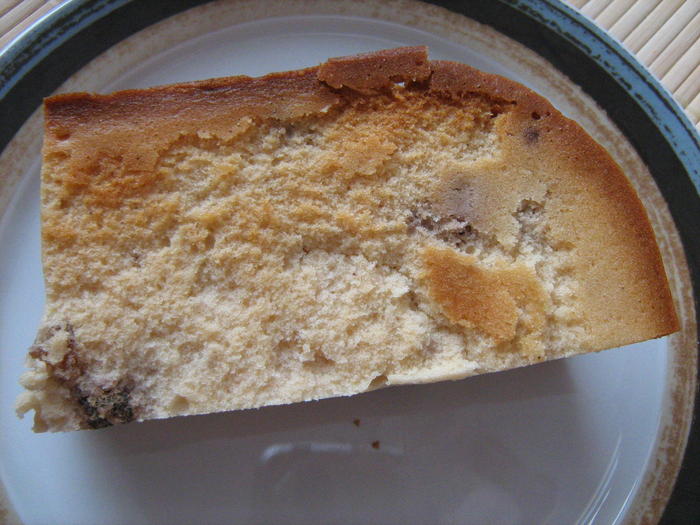 The taste was very fine, the paste was moist, very yummy
. I don't know whether in a fresh cake the walnut peaces look so dark as from that one
, but the taste was like from fresh walnuts
. Now we can eat WALNUT TEA CAKE on Monday, Tuesday, ....
So long mreheater72